After 2 years of working for Dicetale games Blood and Doom has finally came to kickstarter!!! and im so happy to say it was a complete success raising over $150,000 in crowd funding !
massive congrats to the team at Dicetale and i look forward to creating more artworks for the game in future!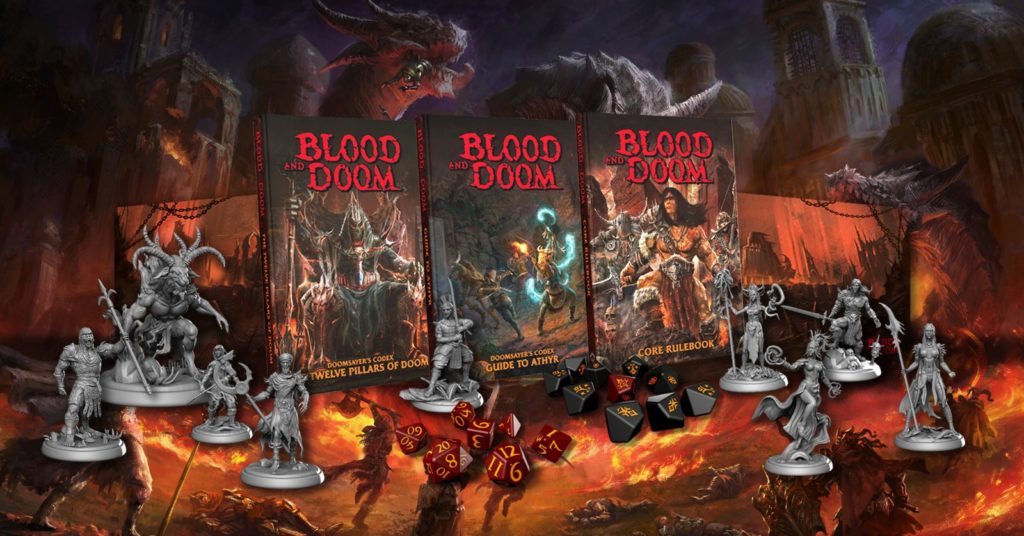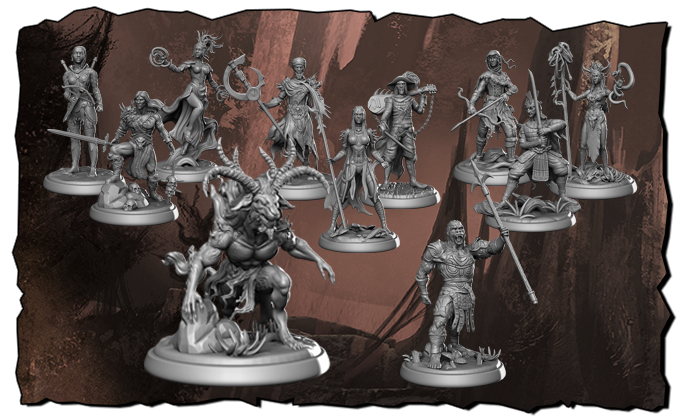 My Character Art was made into little plastic minuture models! so awsome to see this happen!